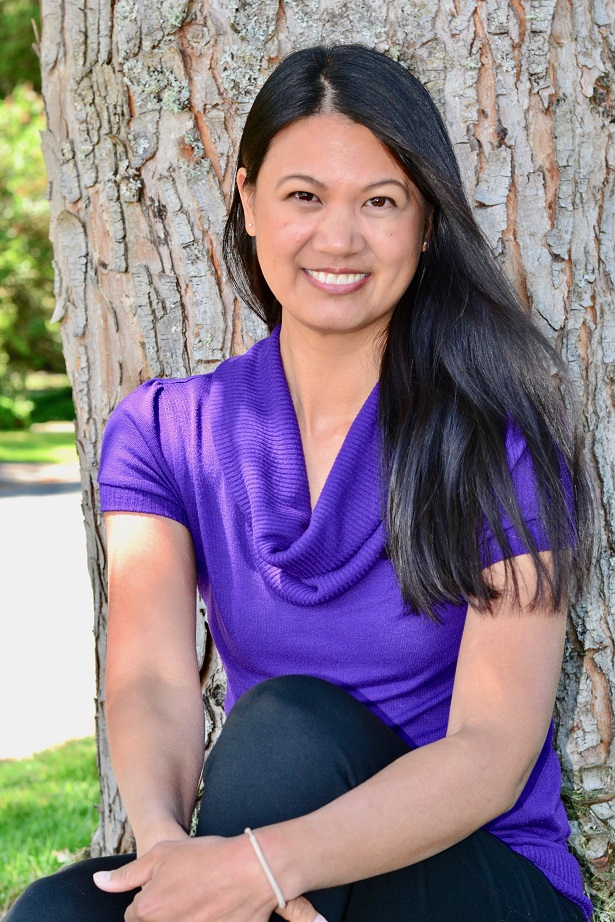 If you've come across this website, it is likely you are looking for change and are tired of trying to fix it on your own. Perhaps you've been feeling stuck, in pain, struggling with a difficult transition, or overwhelmed with anxiety. You may be unable to confide with family and friends or find that they are unable to help you move forward. If that is the case, I'm glad you found me and would be honored to hear from you.
I have 20 years of  professional experience that has cultivated my expertise and passion for working with those struggling with trauma, depression, and anxiety related issues. My desire is to journey with you to find courage, build resilience, and experience change.
Warmly,
Anita Colombara, LICSW
Licensed Mental Health Therapist
Owner of Colombara Counseling LLC and Remote Access Mental Health LLC
You are not alone. There is hope. Freedom is possible.